SEAN 'DIDDY' COMBS SHARES NEW PHOTOS OF HIS 'SUPER TWINS'
SEAN 'DIDDY' COMBS SHARES NEW PHOTOS OF HIS 'SUPER TWINS'
"The World Will Soon See"
by
Sarie
in
NEWS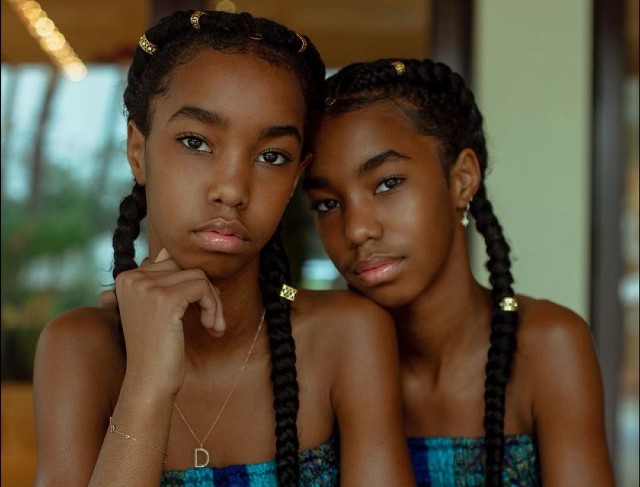 51
SHARES
233
VIEWS
Share on FacebookShare on Twitter
Sean "Diddy" Combs is proud of his twins, Jessie and D'Lila Combs. The celebrity father recently shared candids of his daughters, which were made possible by photographer Travis Matthews.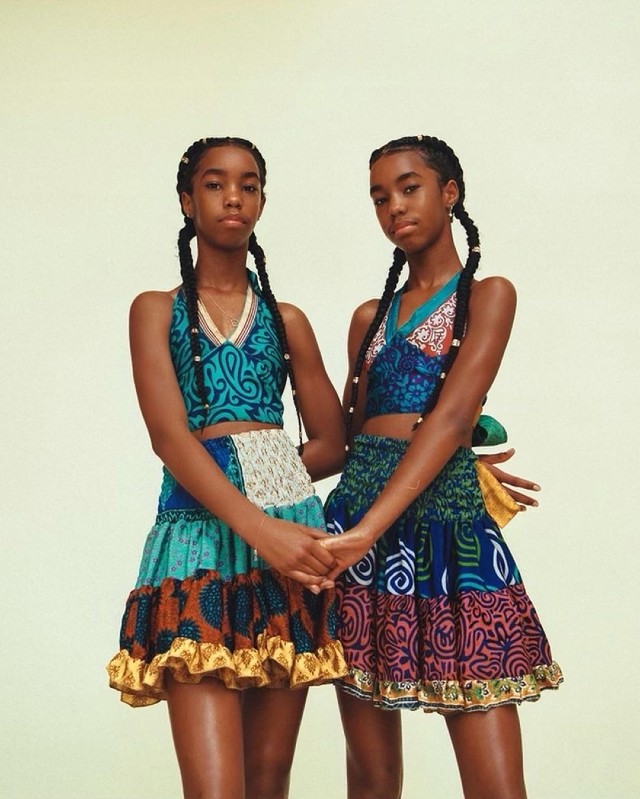 "Super twins," Diddy wrote of his daughters. Jessie and D'Lila let their natural beauty shine through as they gave Matthews several poses. Prince "Shepherd" Aday, Creative Director of the photoshoot, also doted on the Combs twins.
"Their eagerness to create and learn new things everyday inspires me," Aday shared with Instagram fans. "They surf, sew, design, play different instruments (+academically excellent in school)," the creative further doted. "Real life super twins and [the] world will soon see."
RelatedPosts

TRAVIS SCOTT SAYS FATHERHOOD IS 'A MAJOR INSPIRATION'

CIARA AND RUSSELL WILSON'S SON, WIN, IS ALREADY SINGING AT 7-MONTHS-OLD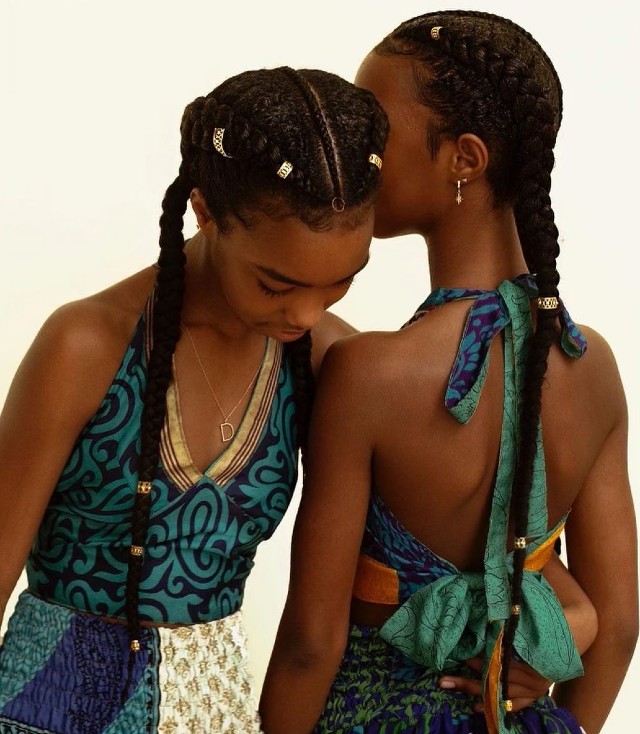 It was just a few weeks ago that Jessie and D'Lila engaged in charity work at Alexandria House in Los Angeles. The twins, along with their younger sister Chance Combs, provided bags stuffed with items for pampering and self-care to the residents living in the transitional housing option.
Alexandria House takes pride in sheltering women and children who need a home after leaving problematic living conditions. The non-profit seeks to empower women to become strong heads of households through education and a stable environment that helps them rebuild the lives they desire.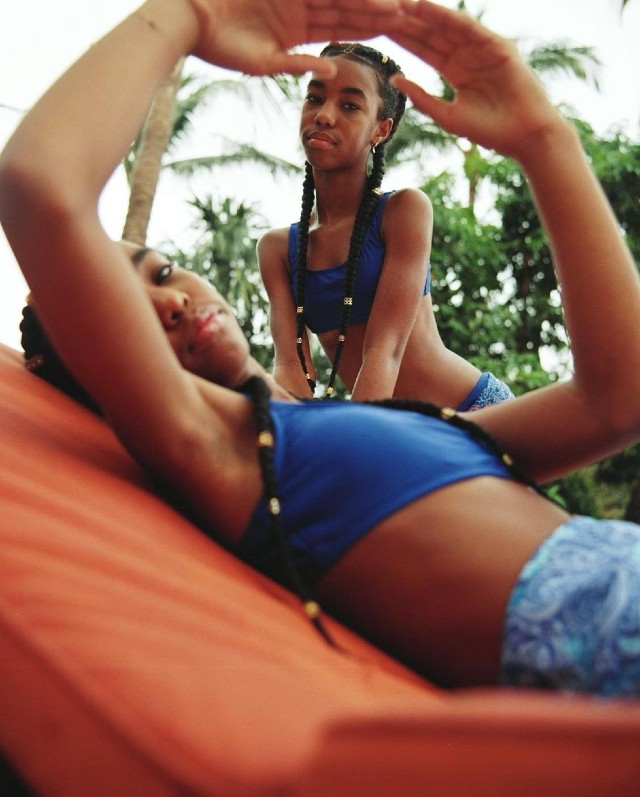 "We know how truly blessed we are, and our parents have taught us the importance of helping others," The Combs sisters said in a video message regarding their work with Alexandria House. "It's something that we've made a goal for ourselves as we start to make our own decisions and find our paths as young women," Jessie, D'Lila, and Chance shared.
Diddy's twin daughters are two of four kids he has with Kim Porter. Jessie and D'Lila's mother passed away in 2018 due to complications related to pneumonia. Sean Combs fathers six kids in all.
You can learn more about Alexandria House here!
Photos: Travis Matthews
Creative direction: @adayliving
Assistant: @mvnisha